Archive for 'Uncategorized'
By admin
February 16, 2014
This has post has been a long time coming. It is way overdue as well. Last year, we converted a room in our home that has the most beautiful light into a newborn and maternity studio. I love this space so much it is a perfect reflection of my photography style. It also allows me to give clients a consistant look that they see in my work. My newborn pallet consists of all neautral earthtones that keeps the baby as well as all of their tiny features in the spotlight.
"Simplicity is the ultimate form of sophistication."
― Leonardo da Vinci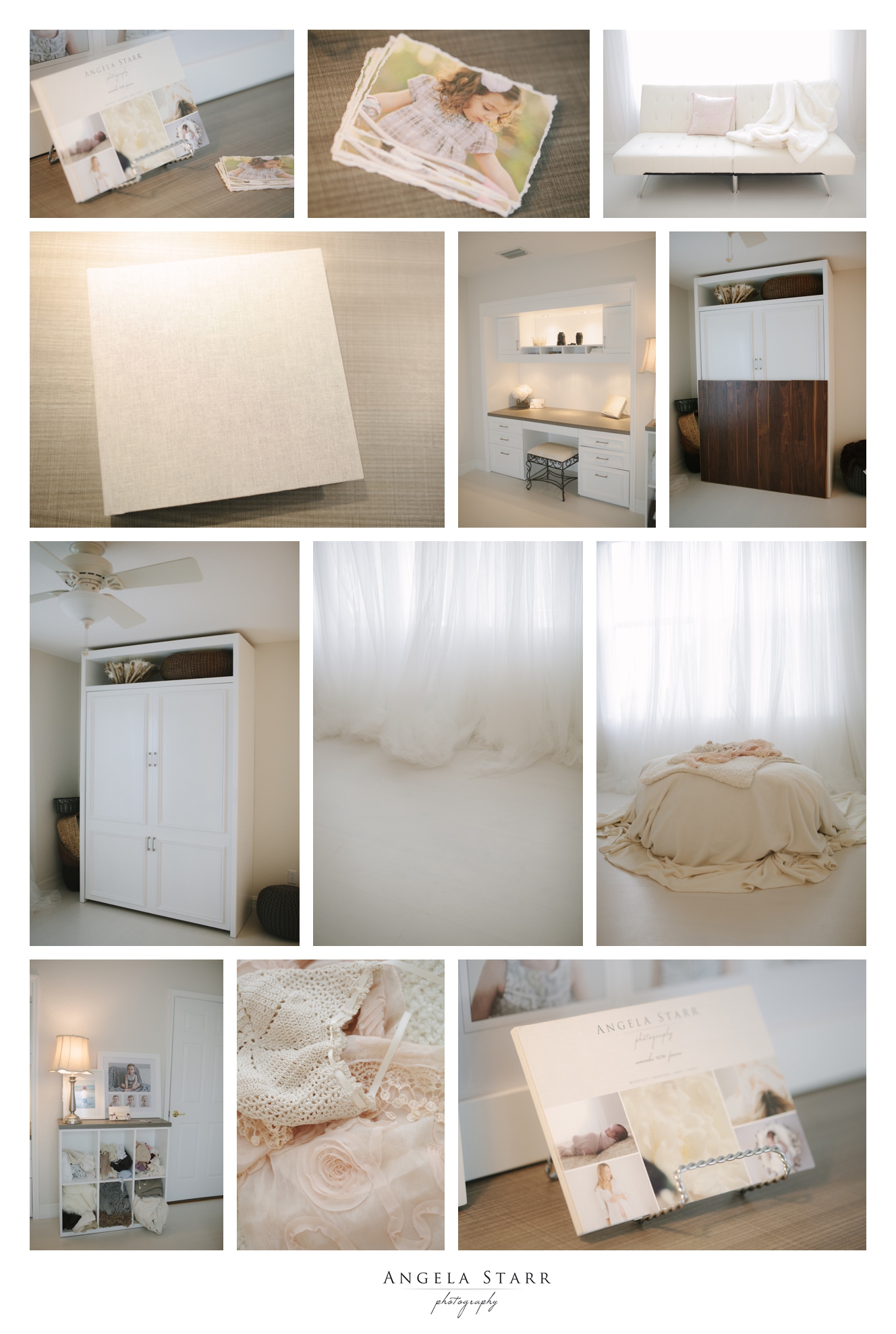 By admin
January 29, 2013
OK, SO MAYBE NOT THE SNAKES AND SNAILS BUT WHEN ONE OF MY WONDERFUL VERY LOYAL CLIENTS CALLED AS ASKED IF I SHOOT DOGS, I REPLIED "NO." WITH A LITTLE COERCING ON HER PART SHE FINALLY TALKED ME  INTO IT.  I RARELY DO HOME SHOOTS OR DOGS SO THIS WAS A FIRST.  LIKE ALWAYS, WE HAD A BLAST.  YES THERE WAS BRIBING AND WHISTLING AND ALL THE USUAL STUFF BUT IT WAS ALL FOR THE PUPS THIS TIME.