Archive for 'MY LIFE'
Our Easter was filled with plenty of eggs and hot air. Well, we wanted to see the hot air balloons rise but it ended up being too windy. Not sure my kids could have handled it because the fire was so loud!!! Hopefully next year we will be brave and the air will be still!
All of my family photos are shot the old fashion way… with Film Fuji 800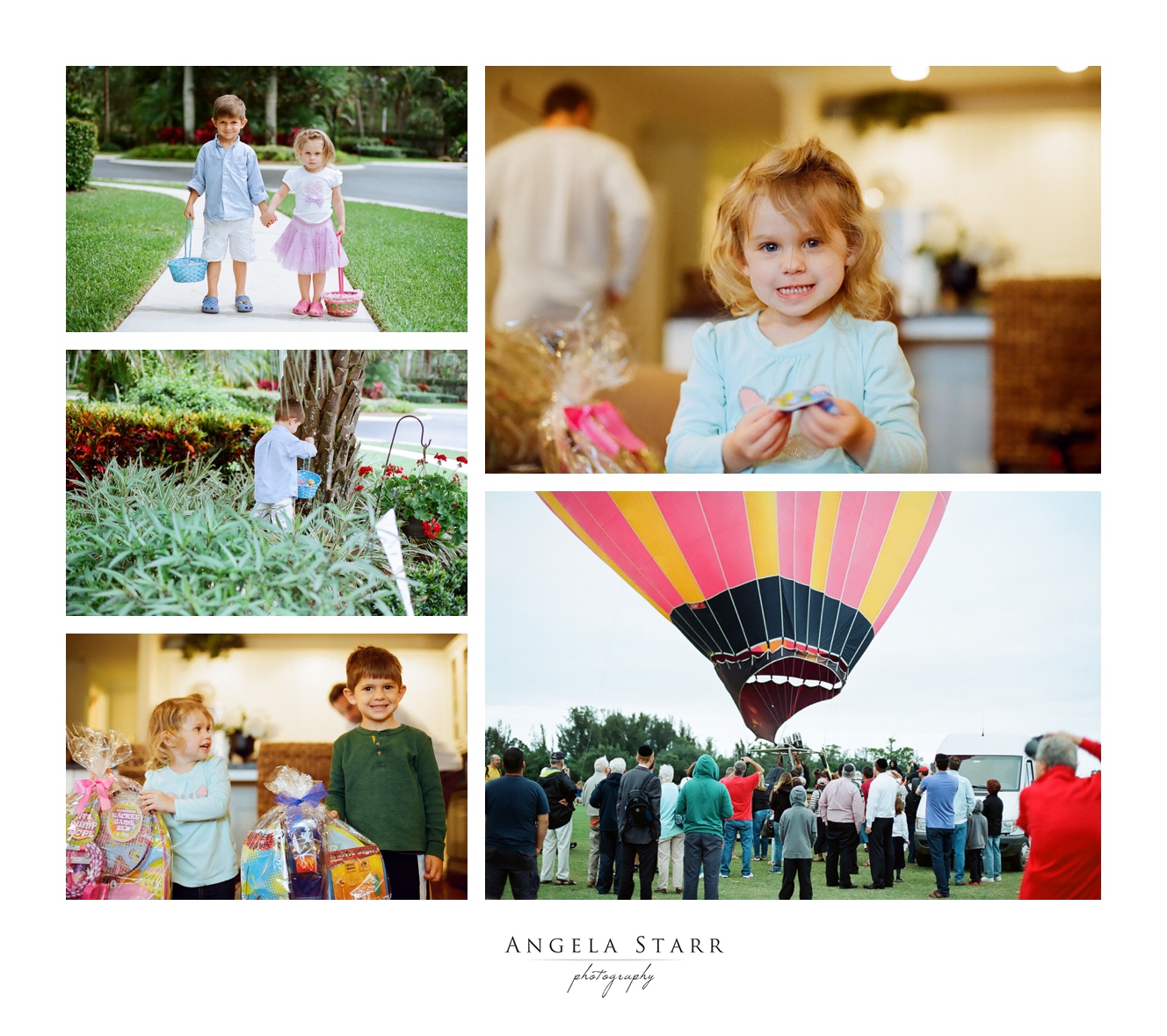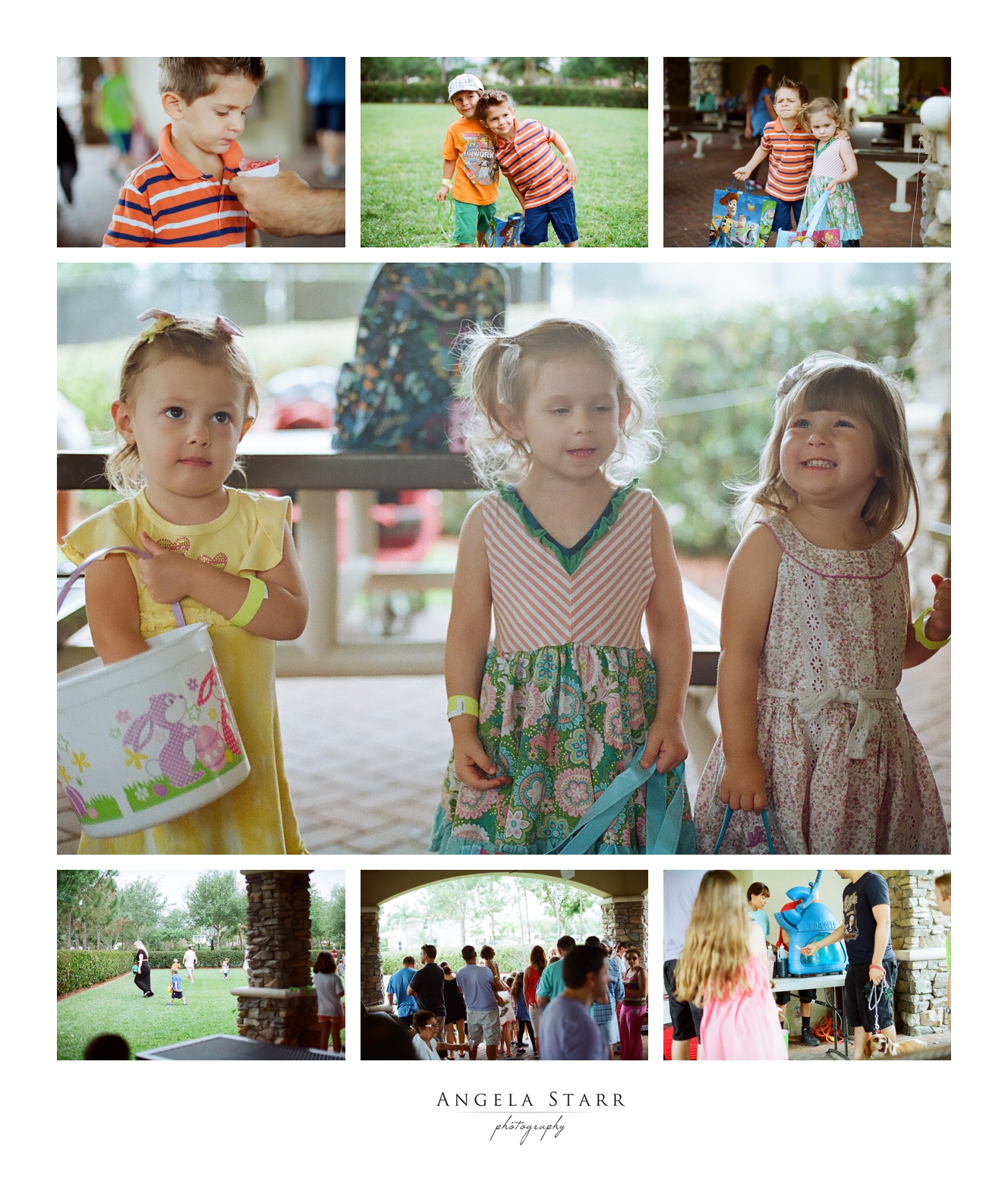 By admin
December 21, 2012
THE BOYS CAME DOWN THIS YEAR AND I TOOK THE OPPORTUNITY TO CAPTURE THEM.  WE DRAGGED SOME WINE TO THE BEACH IN THE EVENING AND TOOK THE BOYS FOR A STROLL WHILE MY INLAWS WATCHED MY KIDS.  IT WAS THE MOST BEAUTIFUL NIGHT AND I WAS SO HAPPY I COULD CAPTURE THEIR TRUE SMILES!