Archive for 'MATERNITY & NEWBORN'
By admin
January 21, 2014
This family is just perfect. I recently shot the baby so keep an eye out for their family of four session!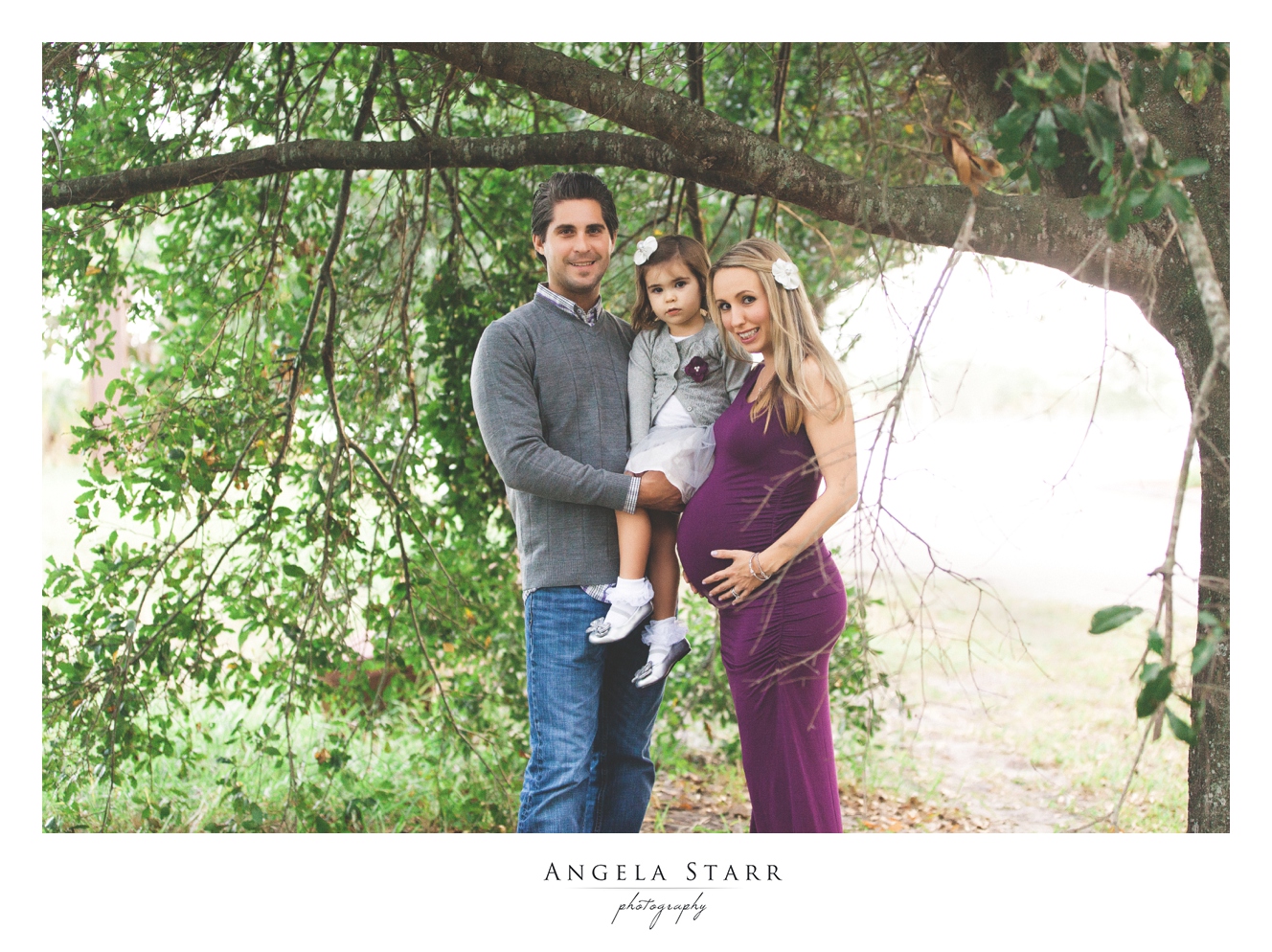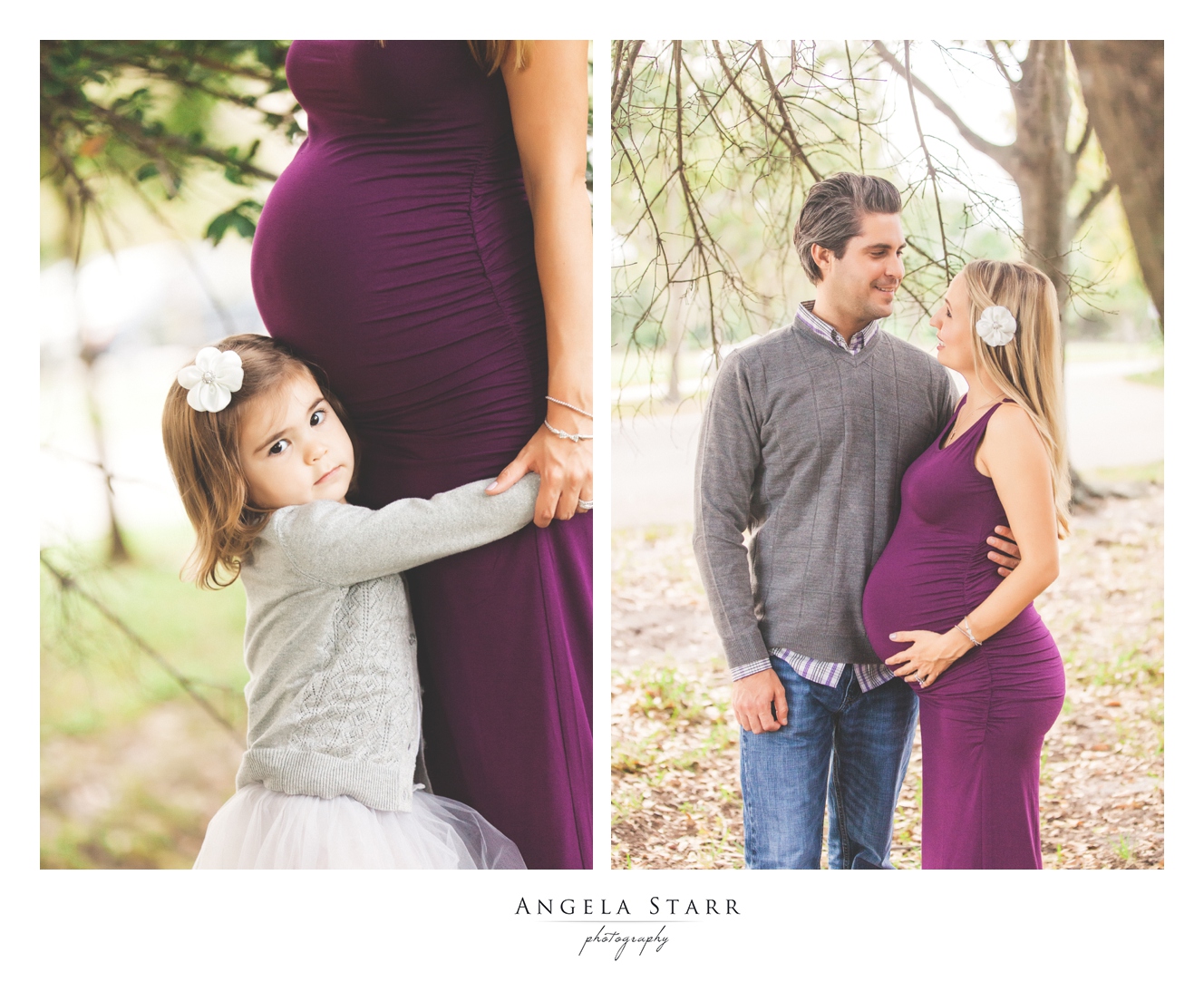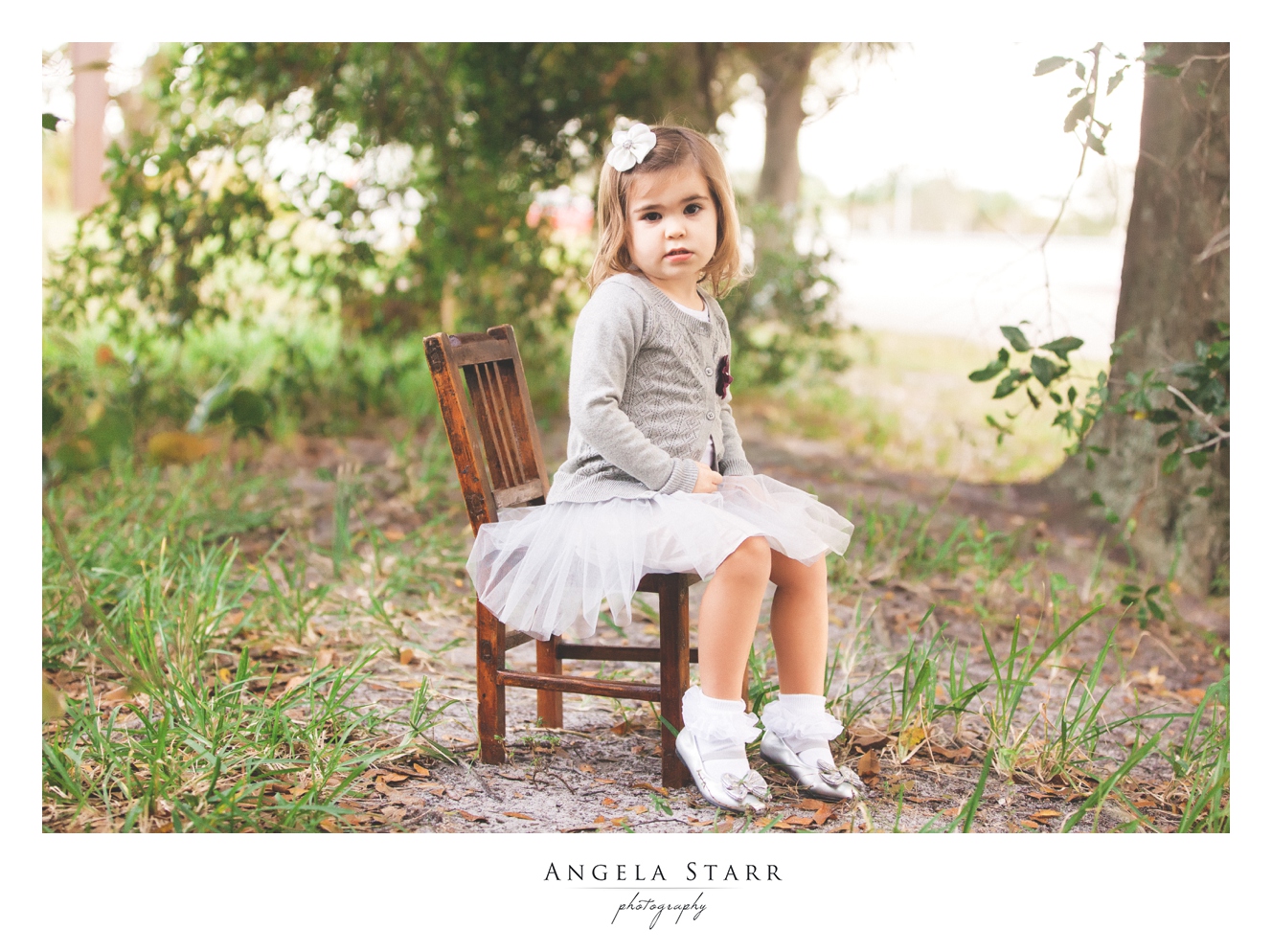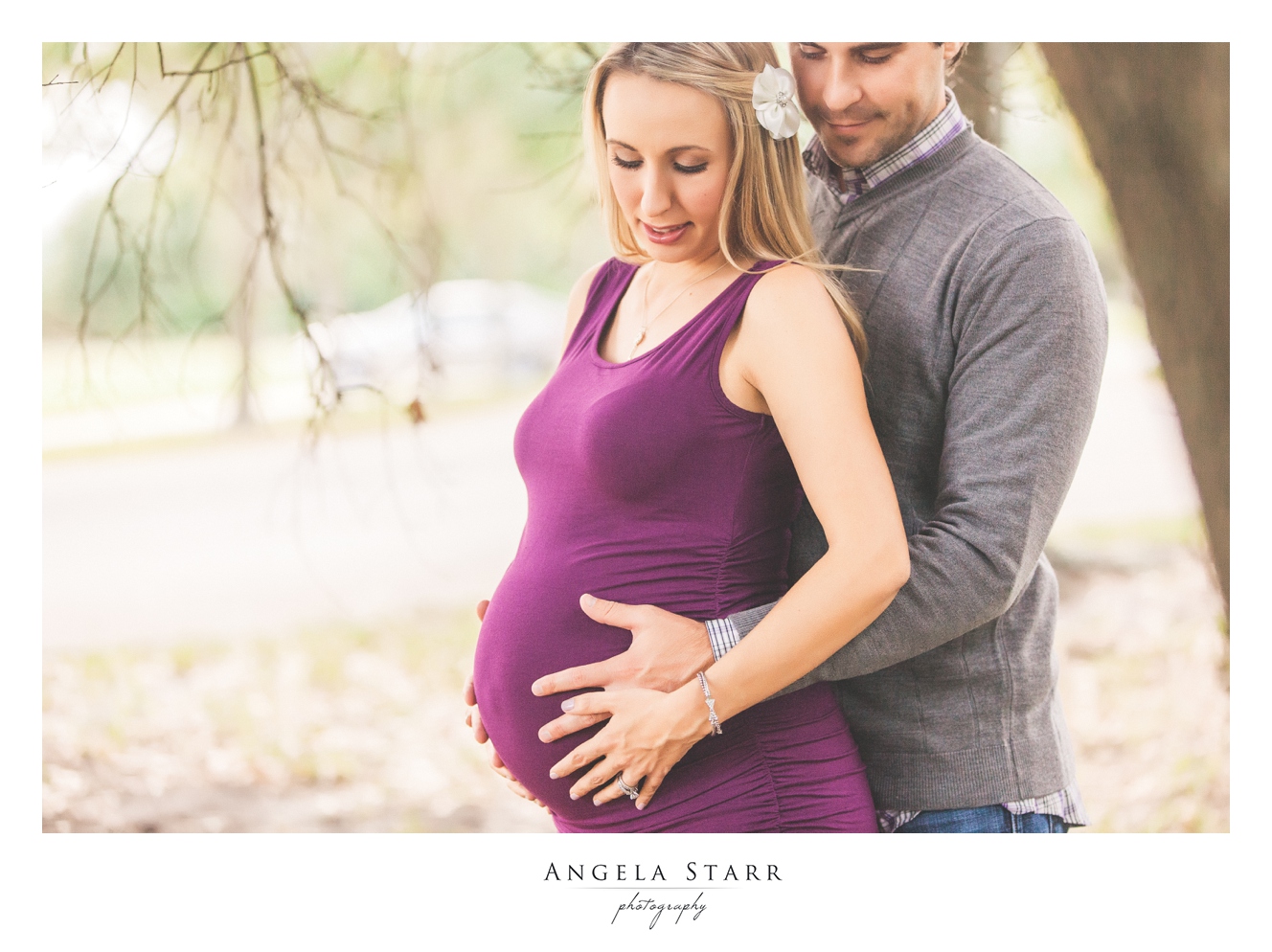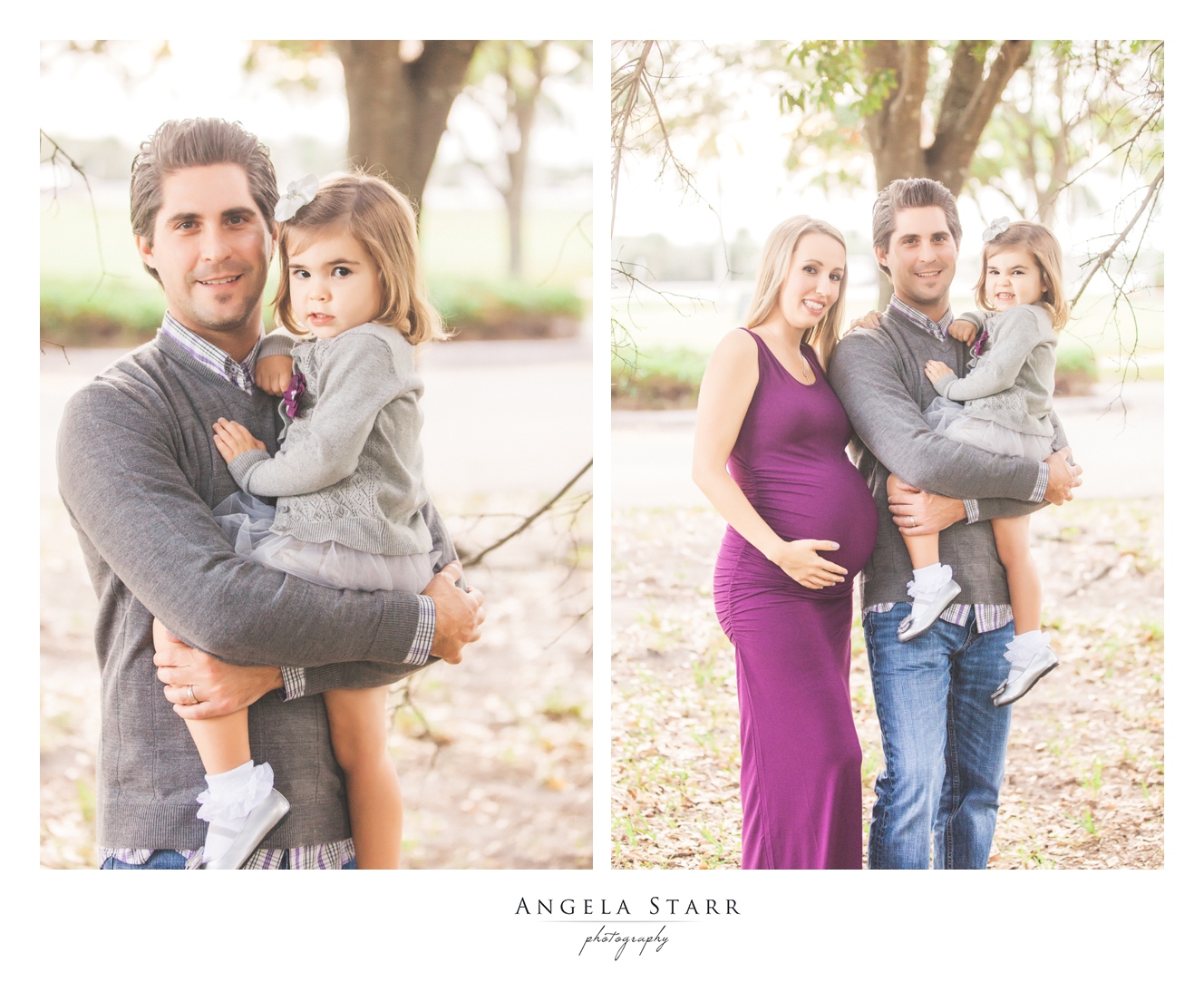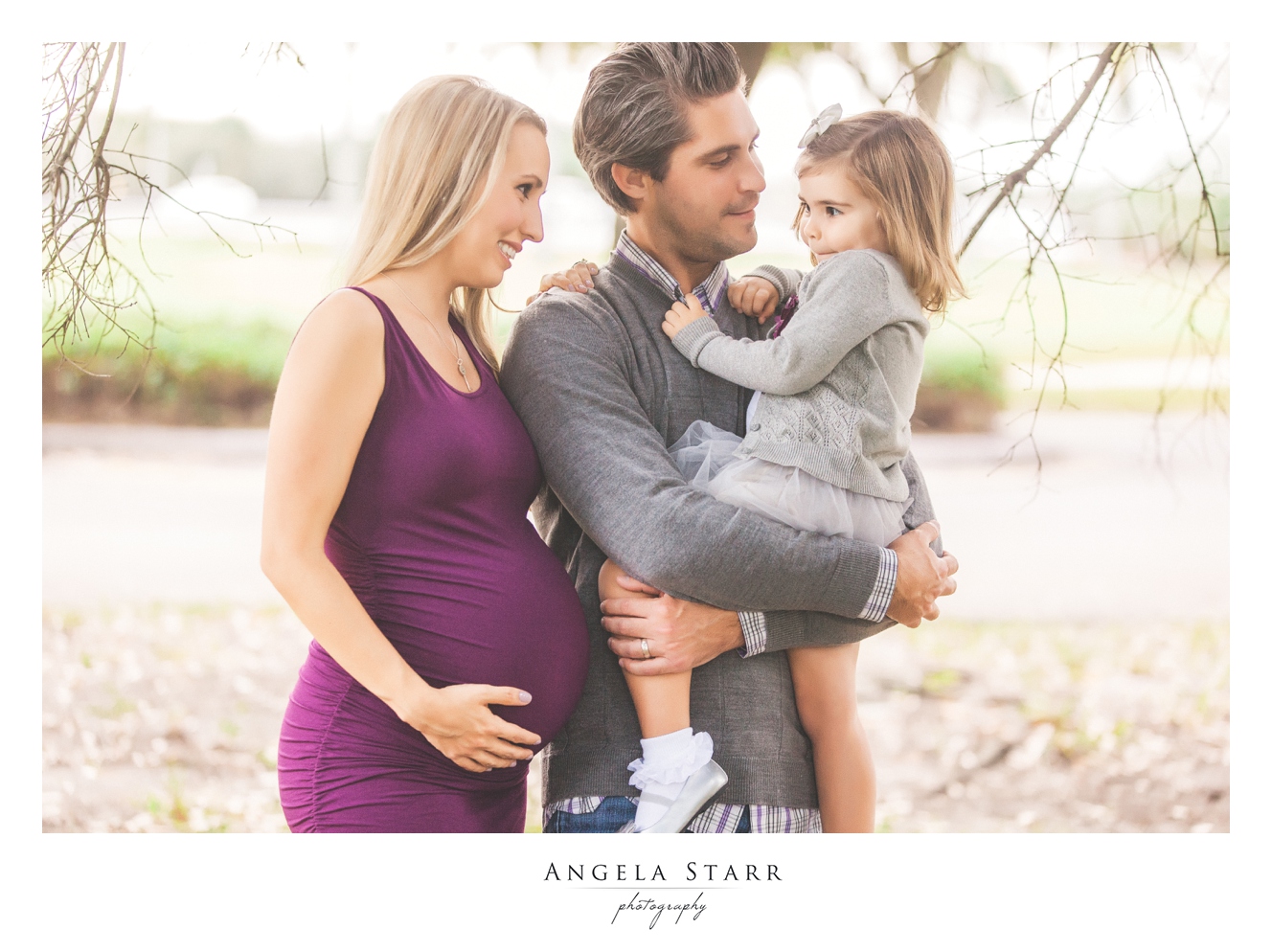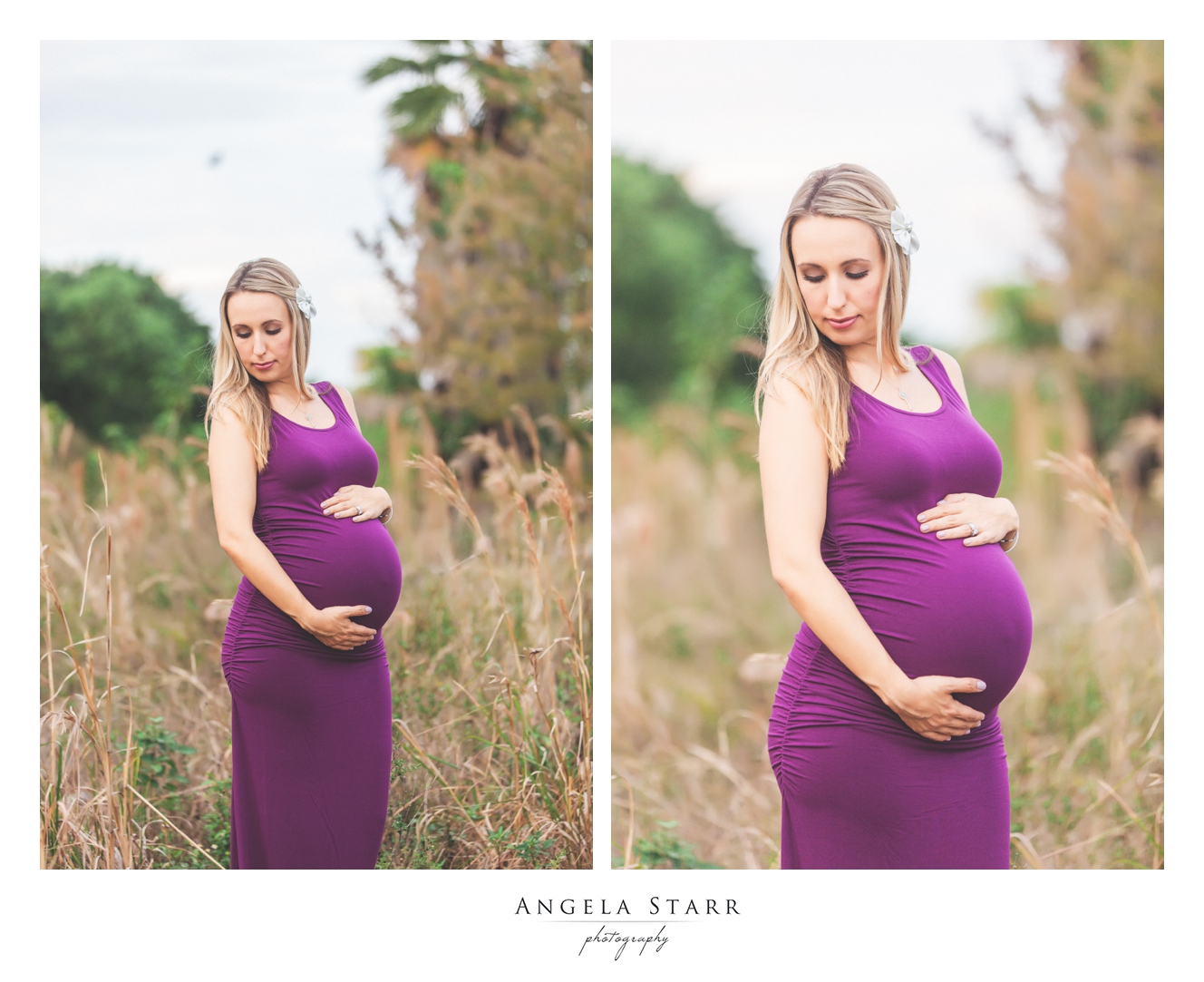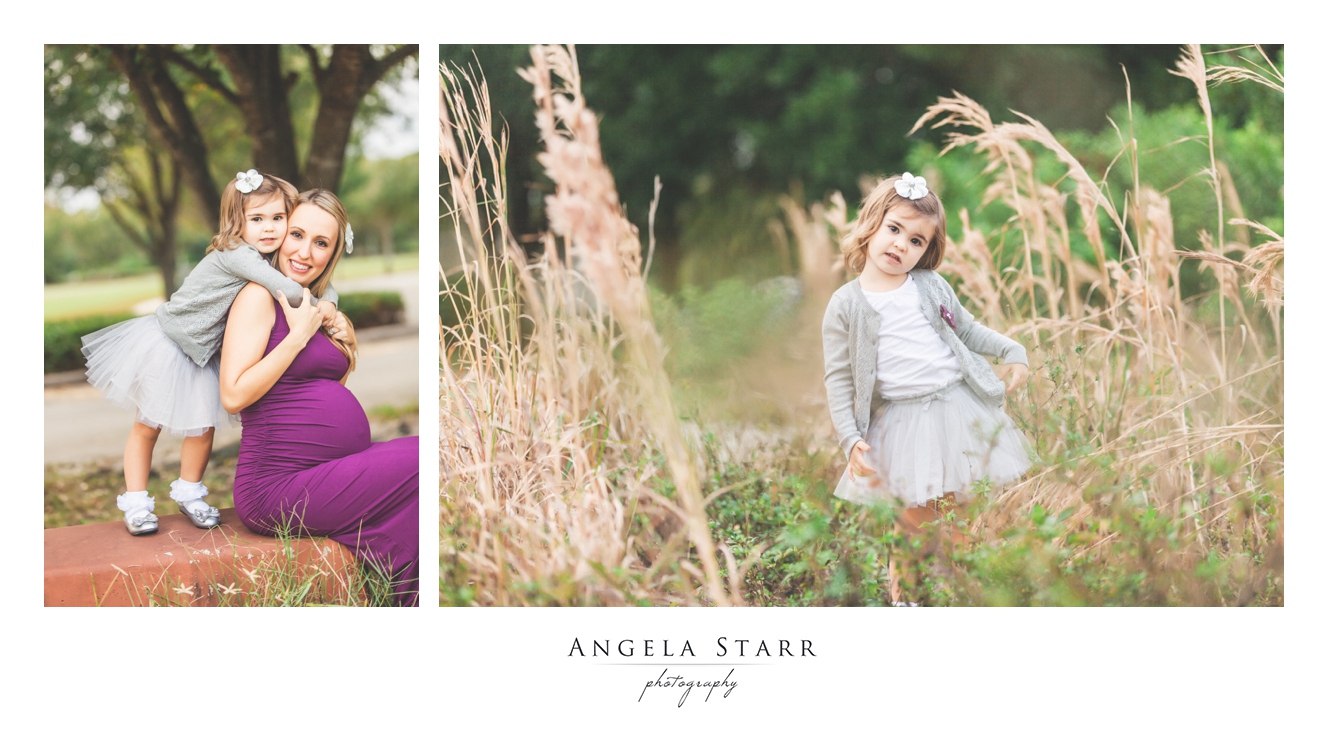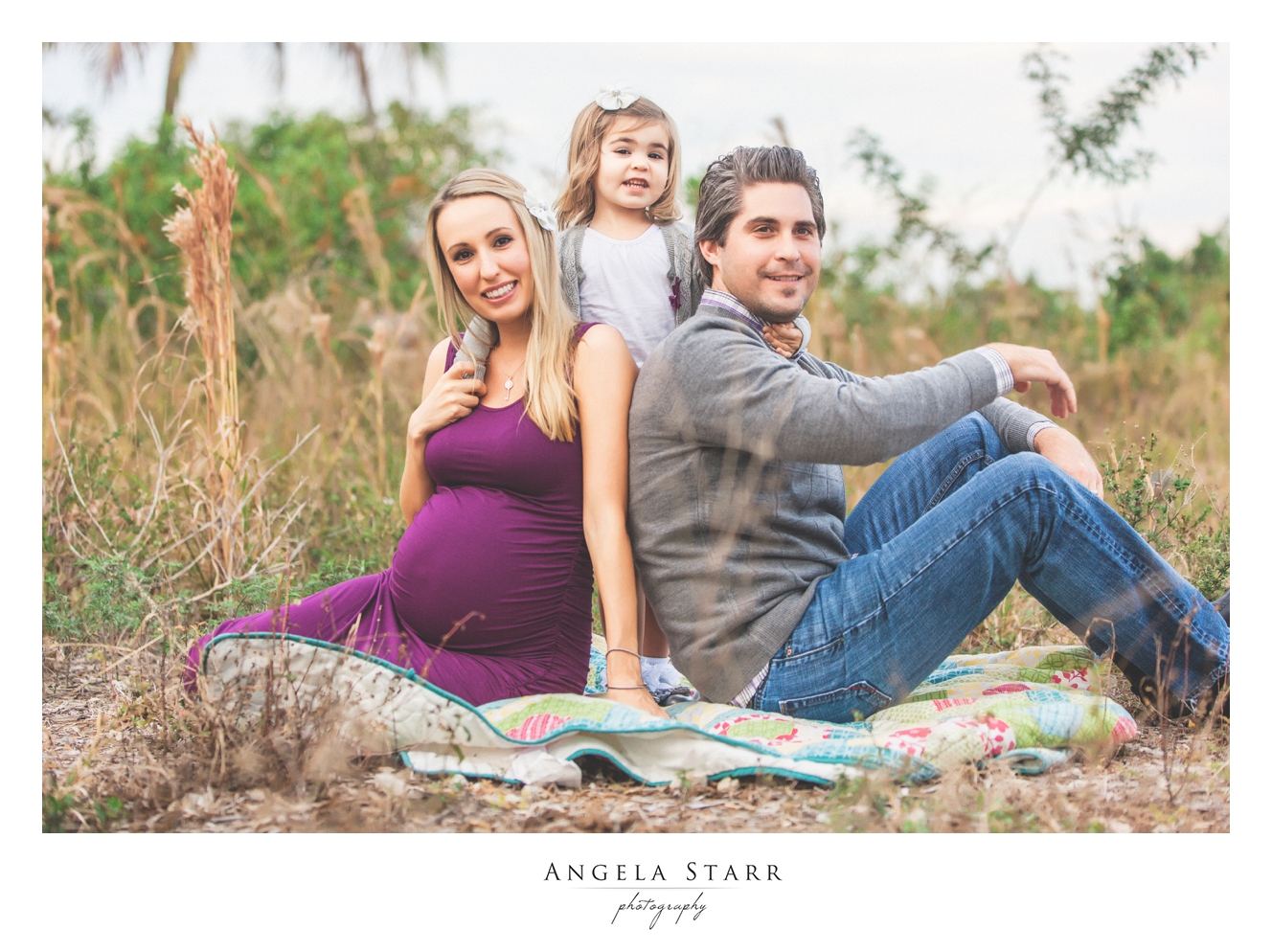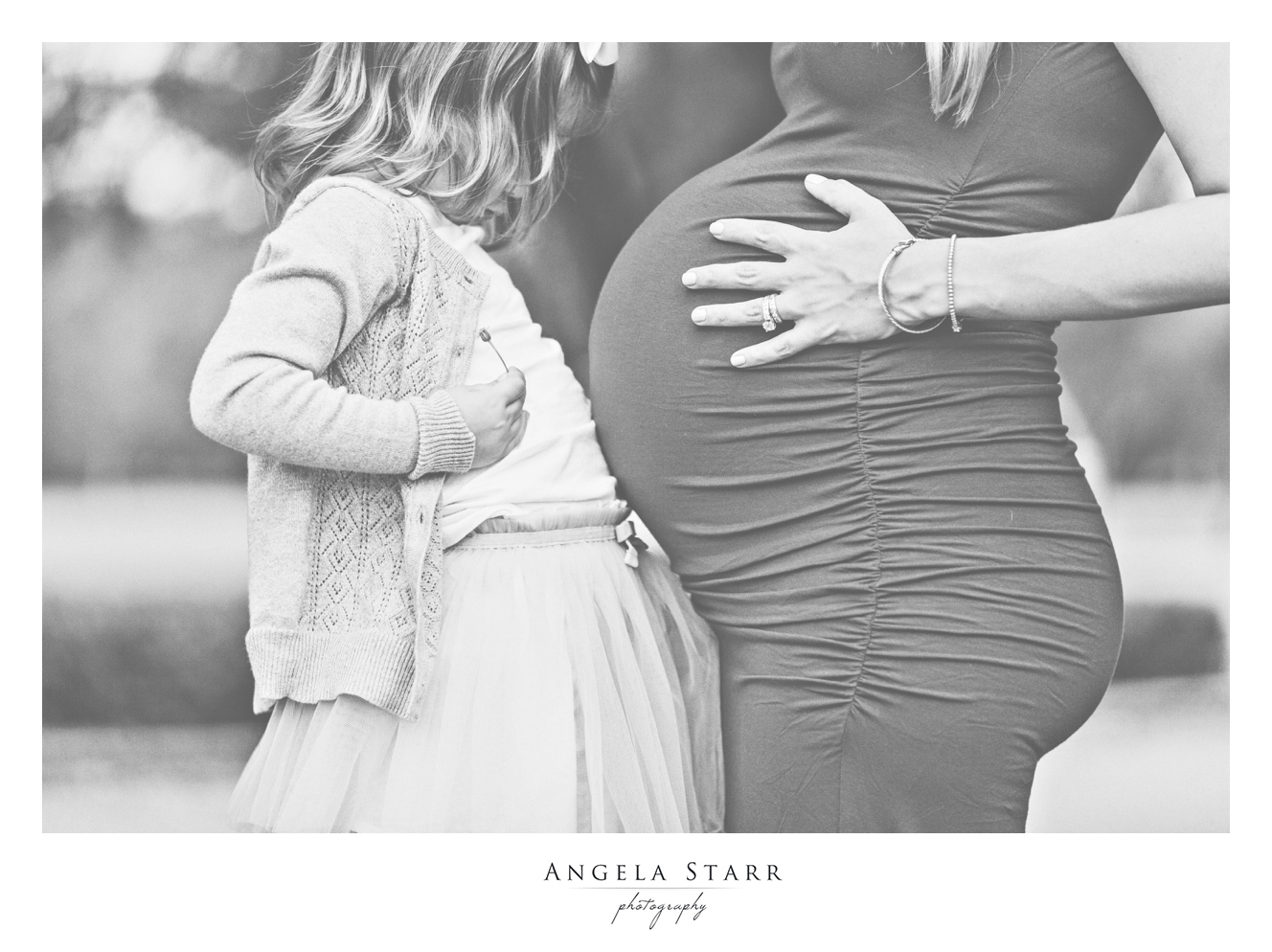 By admin
January 20, 2014
What a beautiful growing family. The sun was perfect and the love and emotion was easy to capture. Can't wait to meet their newest addition.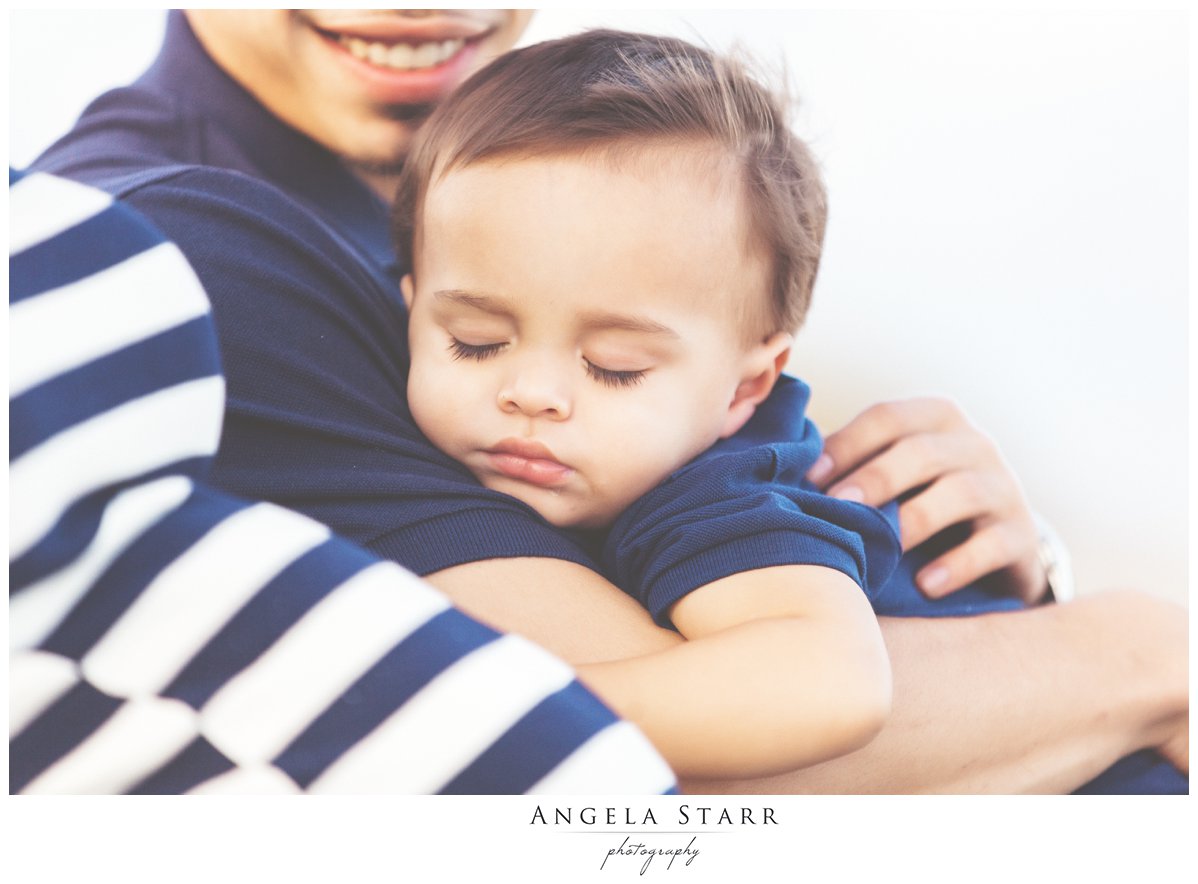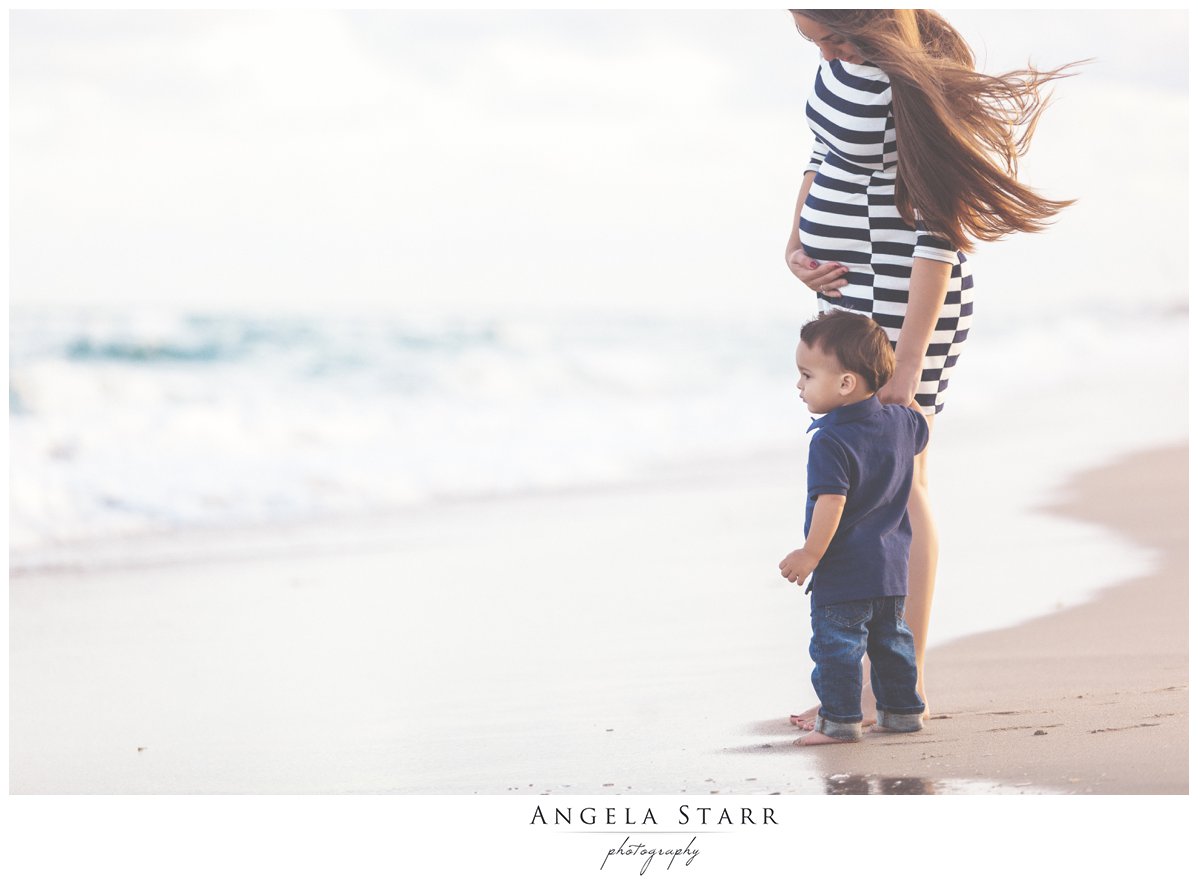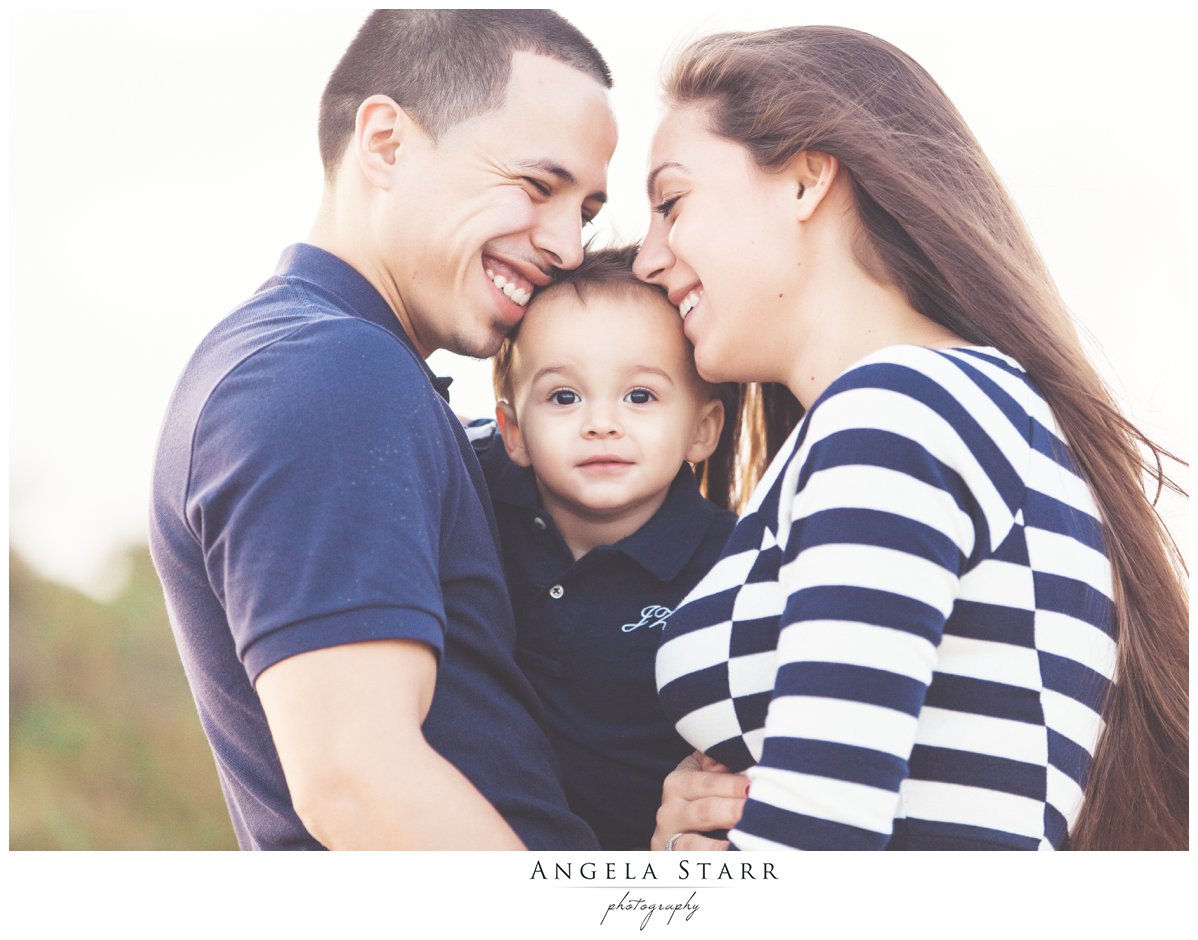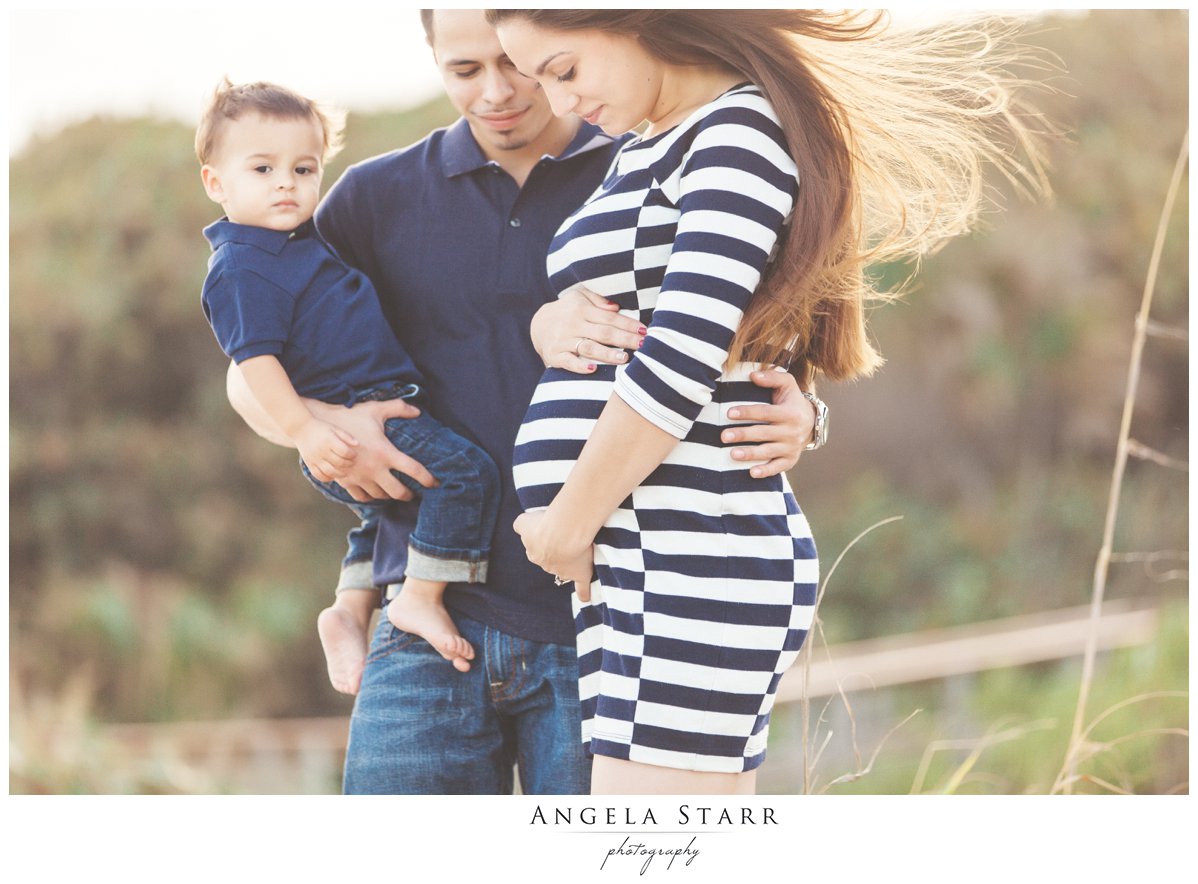 This little peanut was over the "ten day" newborn window but that does not matter.  Capturing your child as a newborn is so important and can be done at any stage.
By admin
February 01, 2013
When Mallory of Notsousual called me about assisting on a newborn twin session I knew I could not say no.  A newborn session can be difficult in itself but when there are two, the odds are against you.  These two sweet boys were absolutely amazing! Mallory and I quietly went from pose to pose without a peep from these two.  Then big sis (she too is a baby:) came and now we could have our work cut out.  No, she was just as amazing! It was such a fun and beautiful session.
By admin
December 29, 2012
THE AIR WAS COOL AND THE SUN WAS GOLDEN.  A PERFECT DAY TO SEARCH FOR UNICORNS AND FAIRIES.  LITTLE GRACE HAS SUCH A BEAUTIFUL IMAGINATION AND HER LITTLE BROTHER IS RIGHT THERE FOLLOWING HER EVERY MOVE.  IT'S SUCH A BLESSING THEY ARE HAVING ANOTHER BECAUSE THIS FAMILY IS THE SWEETEST!!
By admin
December 13, 2012
HE  SHOWED UP IN A BLUE COLOR AND HAIR PERFECTLY IN A BABY MOHAWK.  BELLY FULL HE SMILED EVEN WITH ALL THE CHAOS THAT WAS GOING ON IN THE BACKGROUND.  JUST IMAGINE MY ONE YEAR OLD THINKING HE WAS HER OWN PERSONAL BABY DOLL:)