Archive for 'FAMILY & KIDS'
By admin
December 17, 2013
By admin
November 26, 2013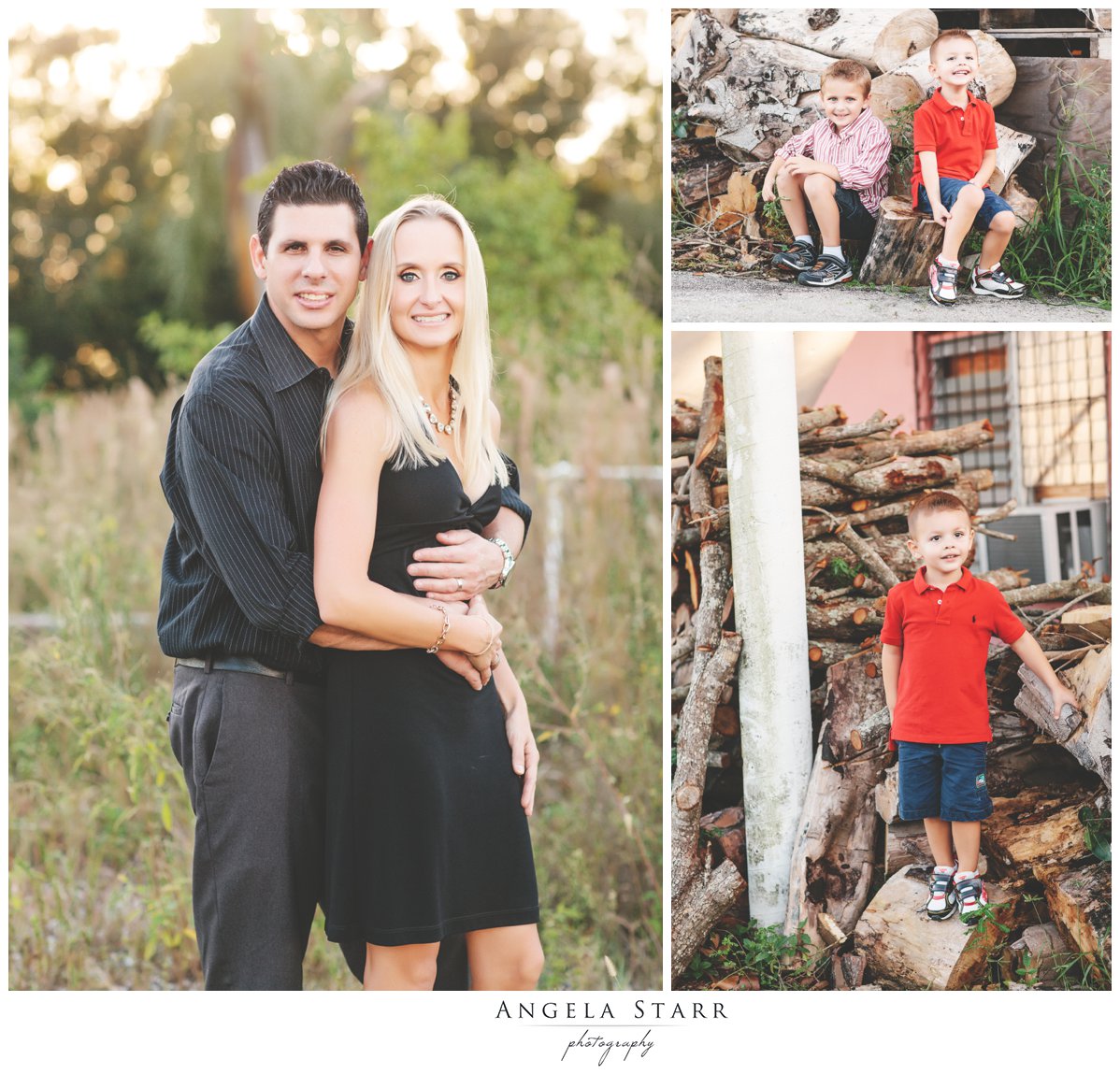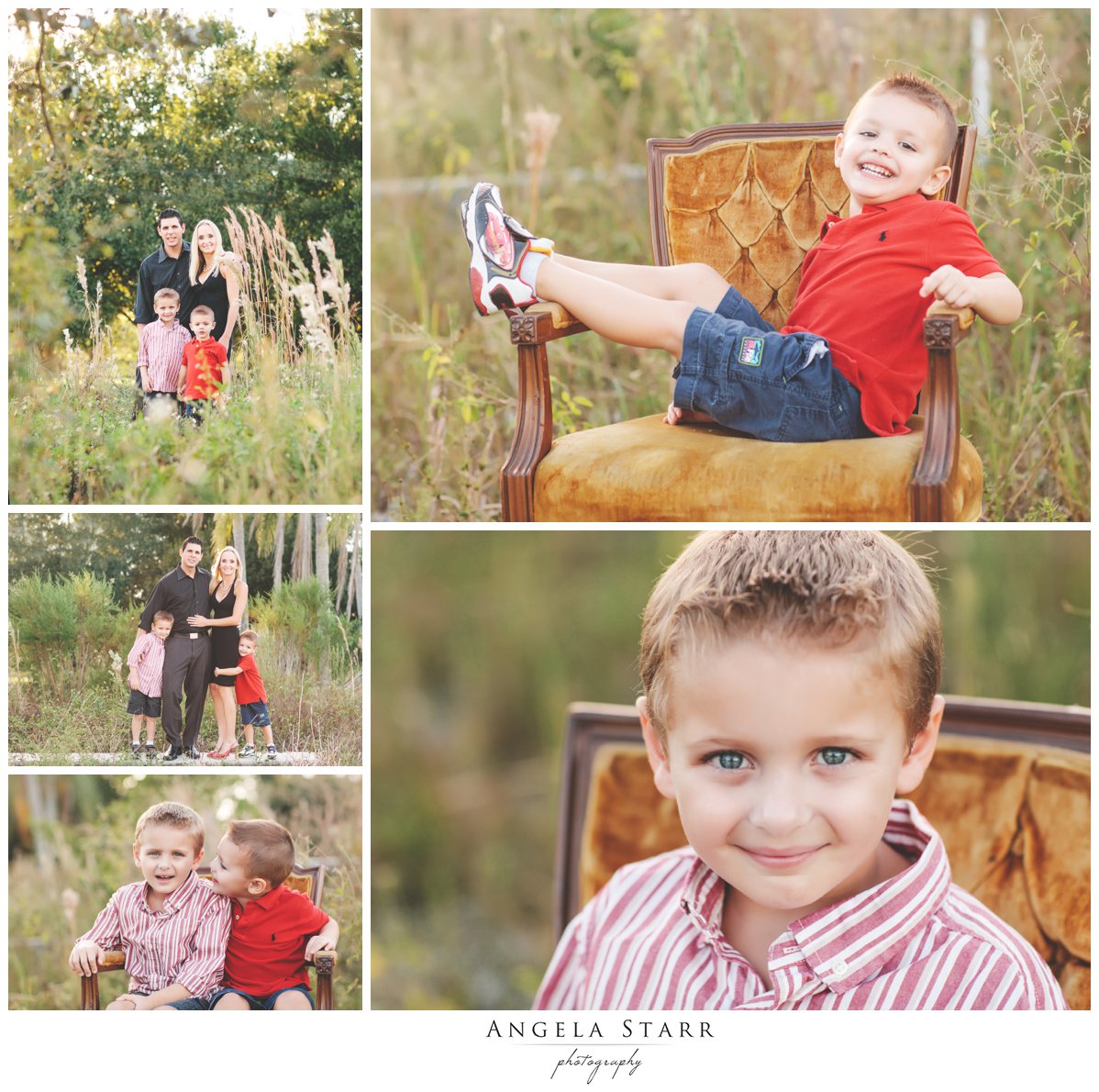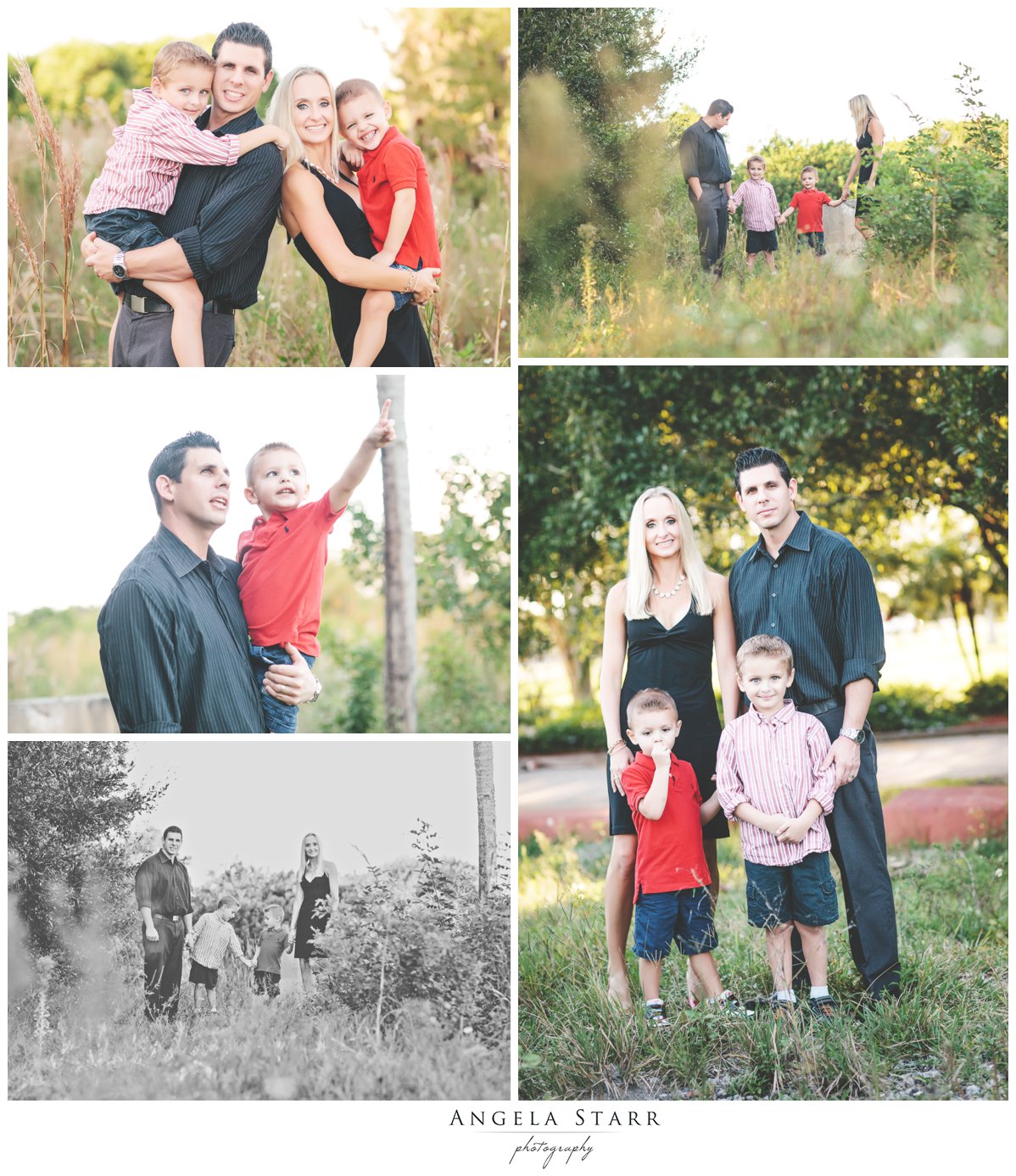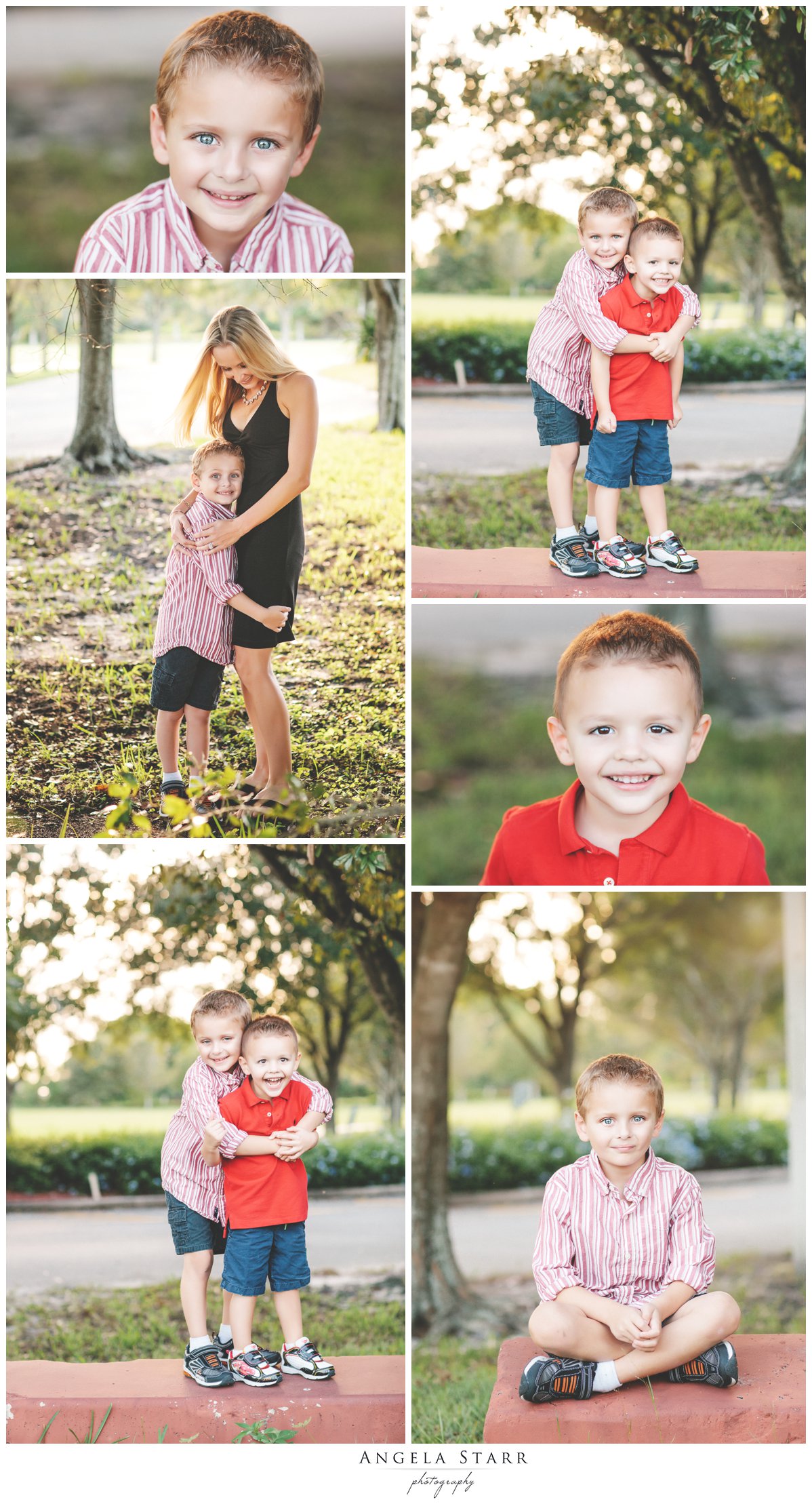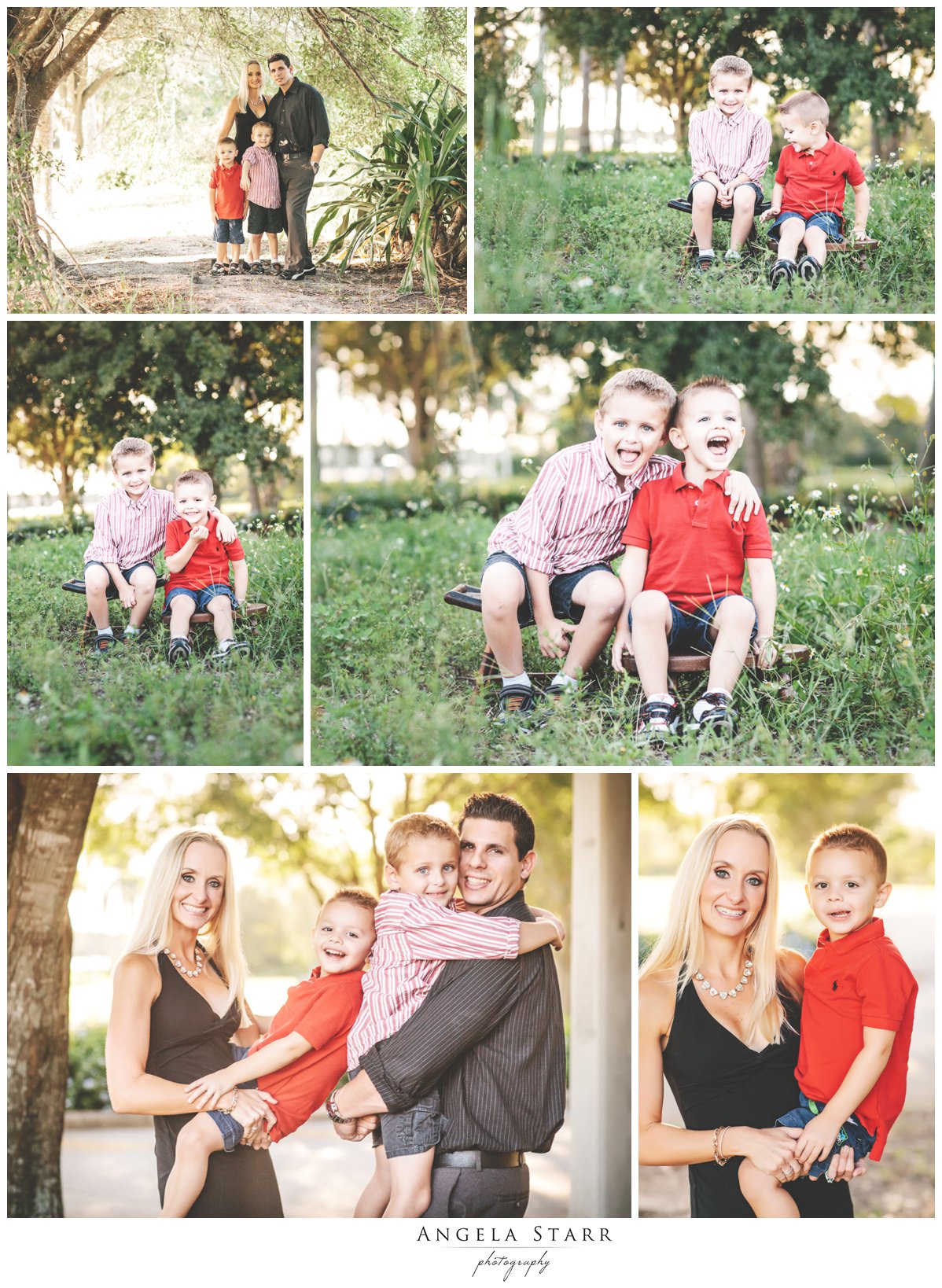 By admin
January 17, 2013
These two were just too cute!  We sang songs, played and played games while I captured their beautiful spirits!
By admin
January 01, 2013
DO YOU HAVE THAT ONE FRIEND THAT IS JUST LIKE FAMILY? LIKE A SISTER? THAT IS JENN TO ME.  WE MET IN THE THIRD GRADE.  WENT FROM GIRL SCOUTS TO HIGH SCHOOL TOGETHER.  LISTENED TO TUPAC AND JAY Z TOO LOUD IN MY CAR ON THE WAY TO SCHOOL.  WE WENT THROUGH THE TEACHING PROGRAM TOGETHER AT FAU. WE WERE ROOM MATES FOR 6 YEARS! AFTER GRADUATING, WE WERE IN EACH OTHERS WEDDINGS AND WATCHED EACH OTHER GROW INTO WIVES AND MOTHERS.   THERE IS NO ONE CLOSER TO FAMILY THEN JENN AND HER FAMILY AND I TAKE PRIDE IN CAPTURING HER FAMILY GROW EACH YEAR:)
By admin
December 21, 2012
THESE TWINS JUST TURNED ONE AND THEY WERE ON THE GO.  THEY WERE PERFECT IN EVERY WAY, CLIMBING, WALKING, AND NOT WANTING TO SIT STILL.  THEY WERE A PLEASURE TO CAPTURE AND ABSOLUTELY LOVE THEIR REACTIONS TO EATING CAKE.  IT JUST GOES TO SHOW THAT JUST BECAUSE YOU ARE TWINS DOES NOT MEAN YOU ARE ALIKE!
By admin
December 21, 2012
THE BOYS CAME DOWN THIS YEAR AND I TOOK THE OPPORTUNITY TO CAPTURE THEM.  WE DRAGGED SOME WINE TO THE BEACH IN THE EVENING AND TOOK THE BOYS FOR A STROLL WHILE MY INLAWS WATCHED MY KIDS.  IT WAS THE MOST BEAUTIFUL NIGHT AND I WAS SO HAPPY I COULD CAPTURE THEIR TRUE SMILES!